This Sunday
"Gereja Yang Diberkati"
"The Blessed Church"
Kisah Para Rasul 11:19-30
by
Rev. Dr. Timothy Siswanto
Our Core Belief
The Baptist Faith and Message The Scriptures – The Holy Bible was written by men divinely inspired and is God's revelation of Himself to man. It is a perfect treasure of divine instruction. It has God for...
read more "Our Core Belief"
About Indonesia
Indonesia? Where is that? Glad you asked! Indonesia is one of the world's 4th largest country by population, and yet it's a country that many have not heard much of. A lot of tourists have...
read more "About Indonesia"
Pastoral Leadership Team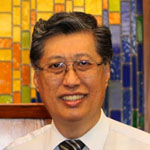 Rev. Dr. Timothy Siswanto
Pastor
(918) 760-1630
siswanto[AT]juno.com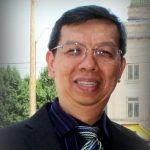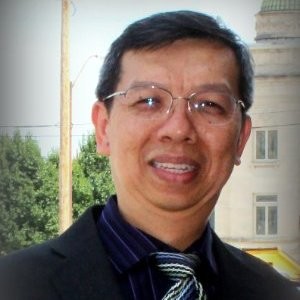 Okie Setiawan
Founder / Ministry Coordinator
(817) 714-0888
okiesetiawan[AT]yahoo.com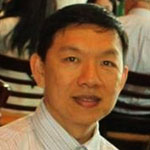 Anton Chong
Ministry Operations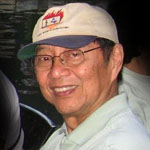 Dr. Kwan "Kiki" Oei
Joshua Project / Bible Study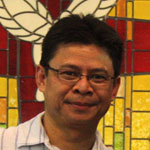 Ambrosius Bekti
Photography & Archives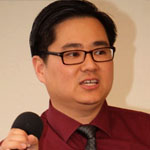 Ridwan Tan
Worship / Finance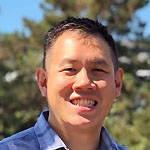 William Sosropartono
Worship / Youth / Media
Contact Us
If you need assistance to get to the church, or need more information, please don't hesitate to reach out us. We would love to hear from you.